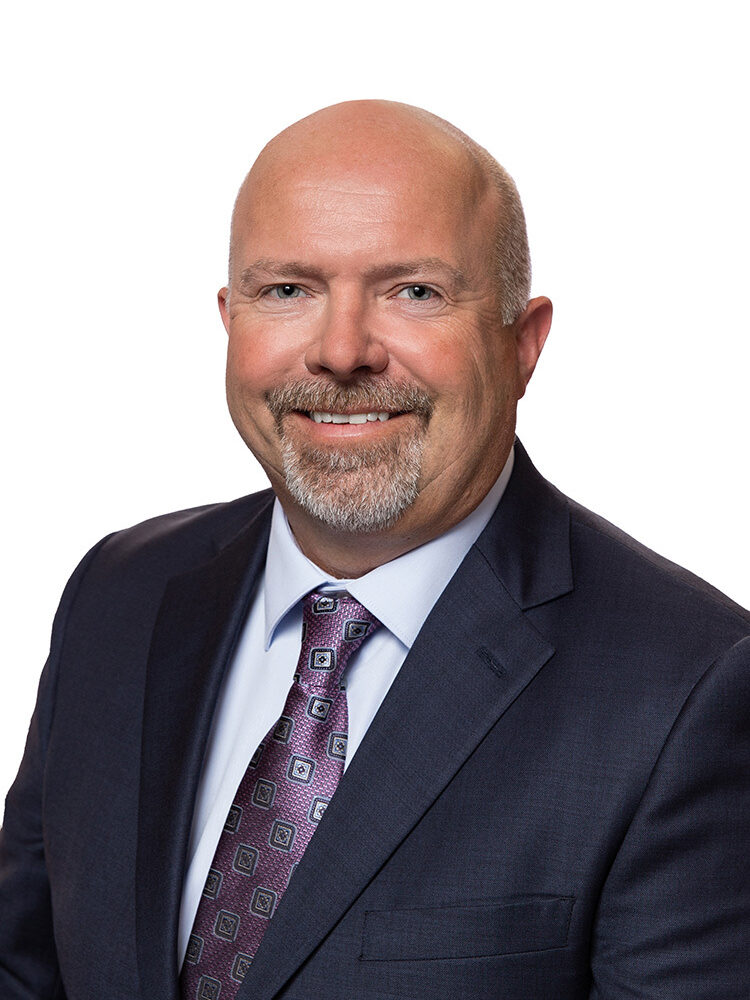 About Brian
Brian has a 30+ year career in banking, specializing in ag lending. He began with the bank 1997 as an Ag Loan Officer and currently serves as Senior Vice President. A native of Parkston, SD, he grew up on a dairy farm just west of town. Brian received his undergraduate degree from USD School of Business in 1991. He currently resides in Lennox, SD.
"We are supported by the best team of agricultural experts in our area. The bank understands the cyclical nature of agriculture and supports the legacy of our area farmers during both the good and challenging times. I take pride in helping our area farmers achieve their financial goals and working side by side with them during the challenging times. The tough times often present the most opportunities."
Brian serves as a board member for the Lennox Area Development Corporation, Lennox Junior Achievement, and as Treasurer for the Lennox Area Community fund.
When not working, Brian can be found outdoors enjoying camping, golfing, hunting, yardwork, and spending time with family/friends.